5 useful plugins for every WordPress Website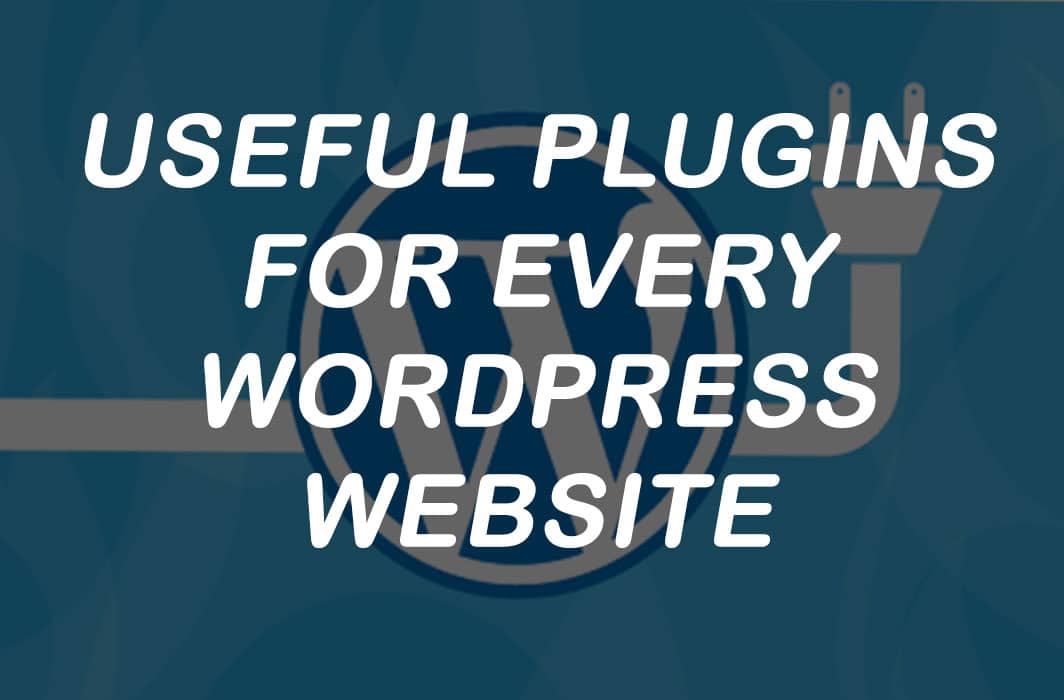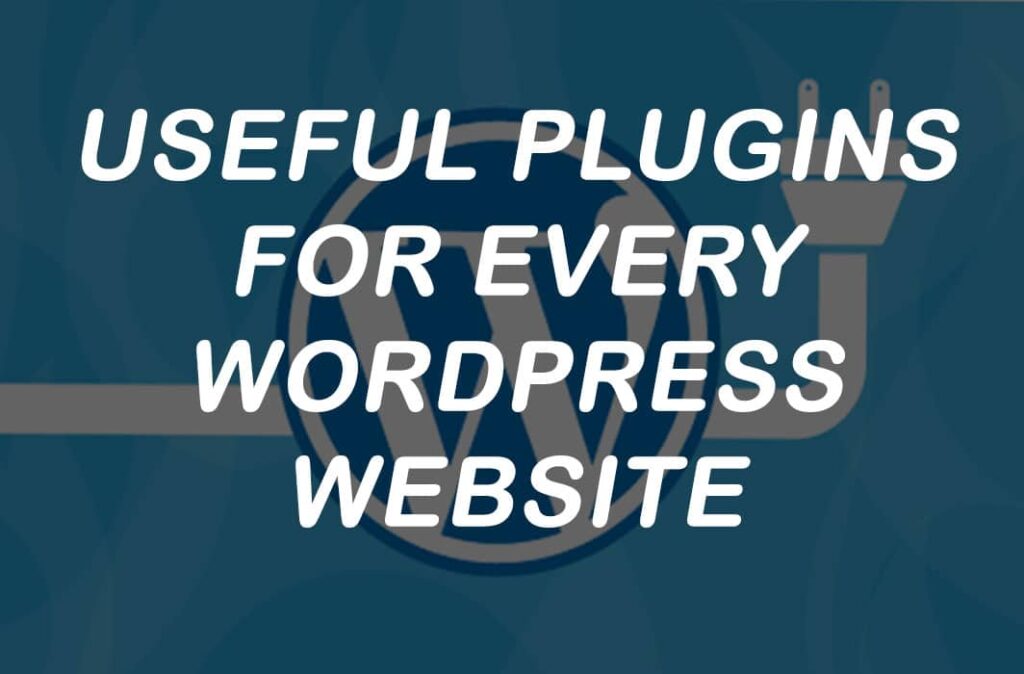 5 useful plugins for every WordPress Website
---
With turns of plugins released every day on WordPress.org finding that plugin that does the right job out of the different varieties leave many users with try and error to see which plugin is compatible and fit into their website need. In this post, we will be talking about useful plugins for every WordPress Website
Redirection helps to manage all type of redirect on your website. and also the plugin keeps track of 404 errors, and generally tidy up any loose ends your site may have.
However, Yoast Premium offer the same services but it will cost you around 85dollar a year but with Redirection plugin, its free and their number of download on wordpress.org speaks for them with over 1million plus download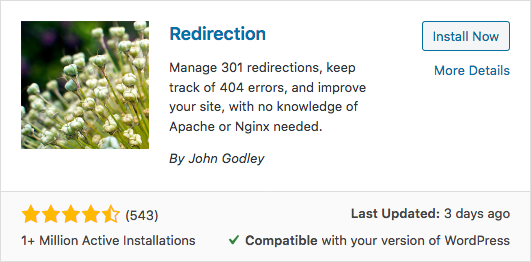 Autoptimize is another plugin that helps speed up your website by optimizing JS, CSS, images, HTML and Google Fonts, asyncing JS, removing emoji cruft and more.
However, compared to other free plugin offering the same/similar feature Autoptimize is the best at what it does. Although, WP-Rocket has more features and works better but cost around 49dollar a year for a single website.
If you are looking at a free alternative to WP-ROCKET Autoptimize is your best bet with a low report of breaking your website and not confusing interface and user experience like W3 Total Cache and oh it also has 1million plus download on wordpress.org Be careful when installing multiple caching or optimization plugins; they can get in each other way, and slow down your site!
WP-Rocket is a very powerful caching plugin and its one of the nest out there to make your website faster. It's very easy to use with a simple to understand interface. However, WP-Rocket is not free its a premium plugin which is worth every penny. Although, to get you started with WP-rocket enjoy a 10% discount on us to get you started.
Blog2Social has the name implies share your post on different social media platform with a click of a button. With Blog2Social you can Autopost, schedule and share blog posts.
The plugin also has different social media group you can pick from to share your post. Nonetheless, the plugin has a smart feature which allows you to repost/reshare your older post at a specified time.
Although, this feature is only available on the paid version of the plugin which cost around €69per year or €5.75per month. One of the things I love about the plugin is its 30-day free Premium trial to help you test the waters before you make a commitment.
Updraft is one of the best back-ups and restores plugin on WordPress. According to their website, is the world's highest-ranking and most popular scheduled backup plugin, with over three million currently-active installs. The plugin lets you backup your website locally or on a cloud environment such as dropbox, google drive or amazon cloud.
The free version is very good with useful features, however, you can opt for the paid version to enjoy the following features.
Incremental backups
Easily duplicates or migrates websites (with Migrator)
Multisite/multi-network compatible
Backs up non-WP files and databases to multiple remote destinations
More storage destinations (e.g. OneDrive, BackBlaze, Azure, SFTP) and multiple destinations
Database encryption
Advanced reporting
Supports WP-CLI
Free dedicated expert support
Having an efficient backup system is great when your website faces issues like hacking, server crashes or, your hosting company goes bust without good backups, you lose everything. Why not entrust your backup with updraft today. 
With the useful plugins for WordPress listed above, we do hope they are helpful to your website. We will like to know what plugin you find useful to your website in the comment section.
---
Tags:
95media
I am a WordPress Developer and an amateur photographer. I love to use the best tools and gear to create the best possible projects. Since I am learning what the best tools are, I want to teach others how can increase the quality of their end results.
We will send you a free Wordpress Theme
when you subscribe to our newsletter
© 2021 All Right Reserved. 95media.co.uk