Free Consulting WordPress Website For Small Business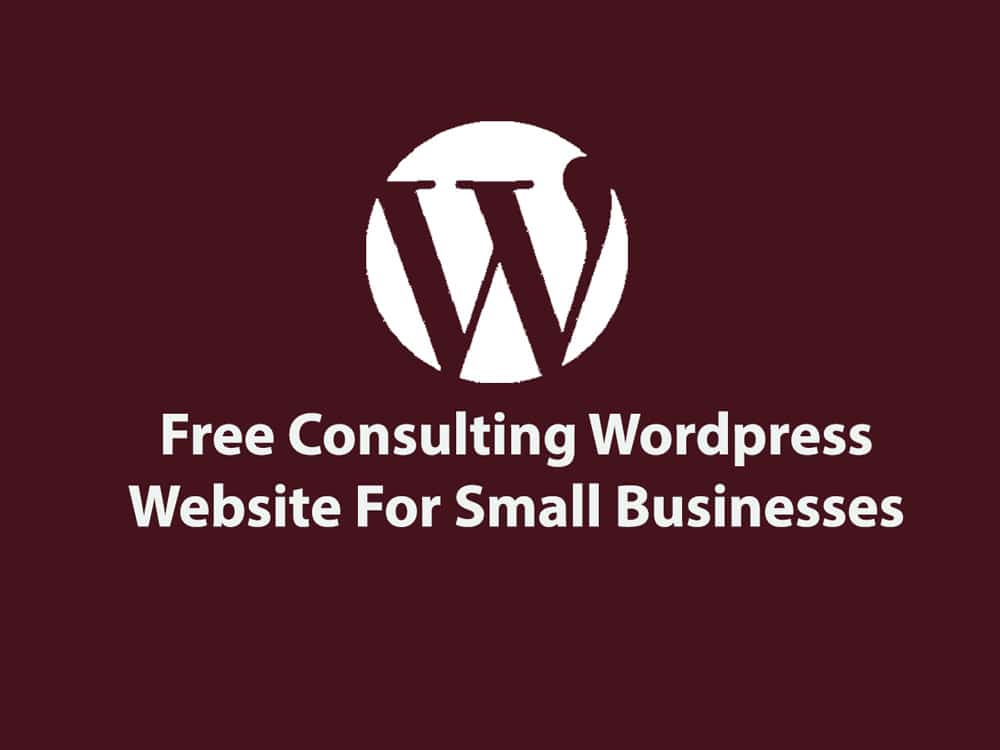 Free Consulting WordPress Website For Small Business
---
In today's information age every business needs an online presence. But for startup and young business owner things are different has resources are quite very limited. However, some website such as Wix and Webflow allows you to create a website and also host it for you but they leave their details in the footer of such website. Below are two free consulting WordPress theme you can use for your business.
Conbusi Consulting WordPress Theme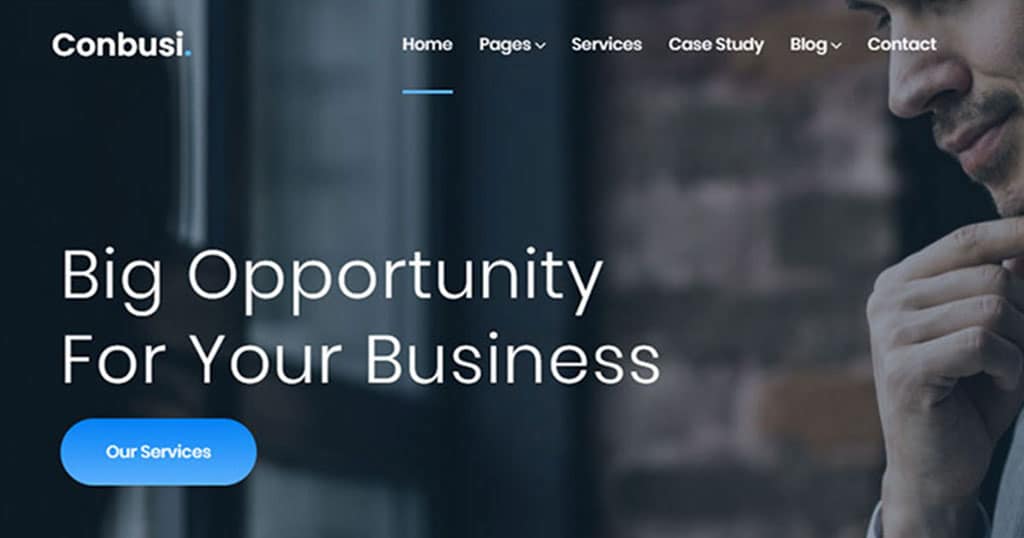 Conbusi Consulting is a professional and sophisticated free startup agency WordPress theme. When are in the process of launching an online presence for your business, you can simply stick to Conbusi Consulting WordPress Theme.
Some of the features of Conbusi Consulting WordPress Theme are an integrated slider, a drag and drop functionality, call-to-actions, drop-down menu, sticky navigation, testimonials section and animated statistics.
---
Tags:
95media
I am a WordPress Developer and an amateur photographer. I love to use the best tools and gear to create the best possible projects. Since I am learning what the best tools are, I want to teach others how can increase the quality of their end results.
We will send you a free Wordpress Theme
when you subscribe to our newsletter
© 2021 All Right Reserved. 95media.co.uk